Search by keyword: Eindhoven, Nederland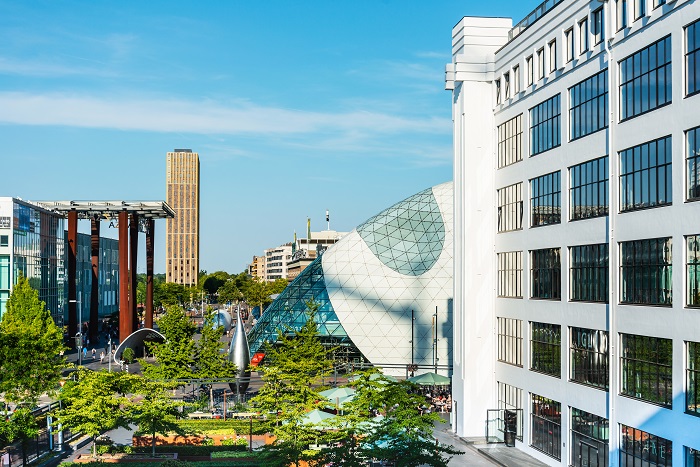 Office for rent in Eindhoven
Looking for office space in or around Eindhoven? We are pleased to advise you on finding suitable space in a district that matches your needs.
Browse the listings below, or use our map to narrow your search to a specific area and find the perfect office for your business in Eindhoven.
Register to receive future email alerts for new offers that match your search criteria.
Office, Rent, Eindhoven, Nederland
Price ascending
Price descending
Size ascending
Size descending