Search by keyword: Den Haag, Nederland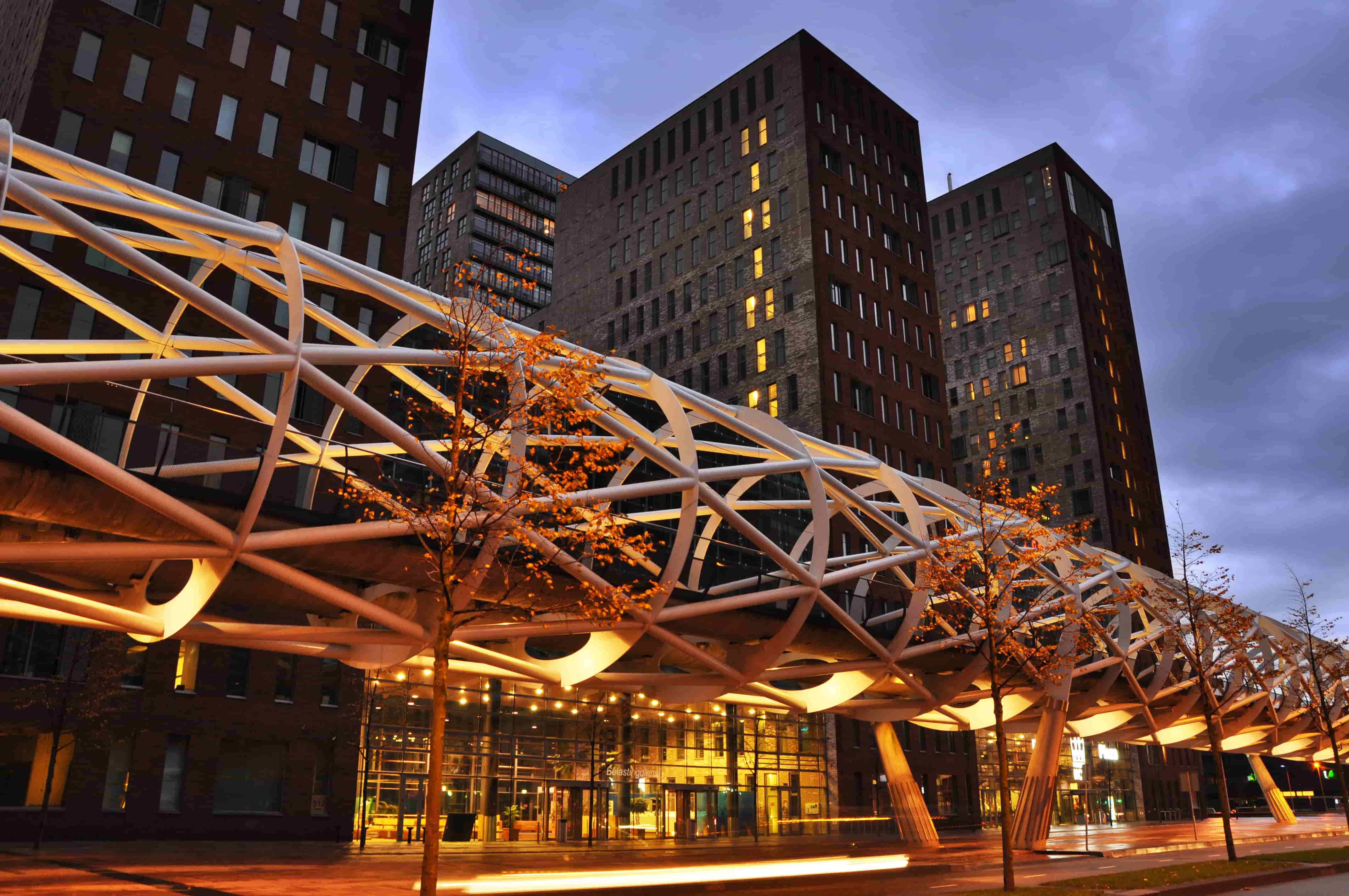 Office for rent in Den Haag
Our The Hague office team is pleased to help you find suitable housing in the Hofstad. Whether you are looking for a new office, a different location, want to expand or downsize.
Browse the range below, or use our map to narrow your search to a specific area and find the perfect office for your business in The Hague.
Register to receive future email alerts for new offers that match your search criteria.
Office, Rent, Den Haag, Nederland
Price ascending
Price descending
Size ascending
Size descending